Winchester's work On Reading and Writing delves deeper into issues of national identity and ideology in relation to language. She excavates rare or marginalized texts of Karamanlidika and Armeno-Turkish literature, that have suffered exclusion by both the Turkish literary canon and other nationally applied cultures. By showcasing a rich scene of linguistic complexities, she attempts to shed light on the historical coexistence of different cultures, on cultural polyphony, and the possibility to imagine a new dialogue between cultural past and present.
November Paynter
[Excerpted from The Century of Centuries exhibition text, Salt Beyoğlu, 2015] https://saltonline.org/media/files/acenturyofcenturies_aboutworks.pdf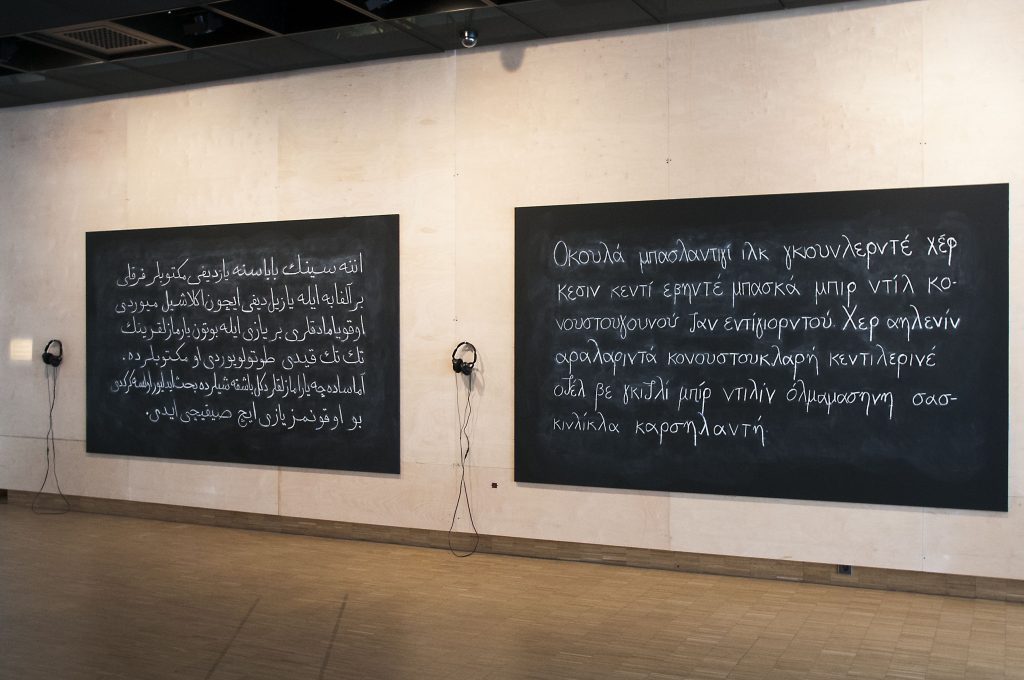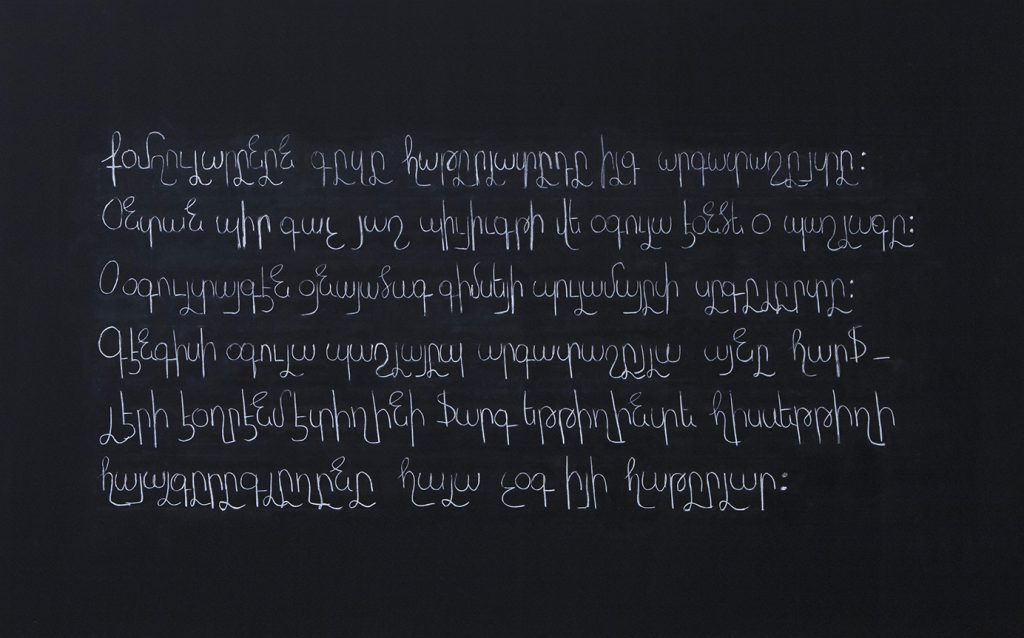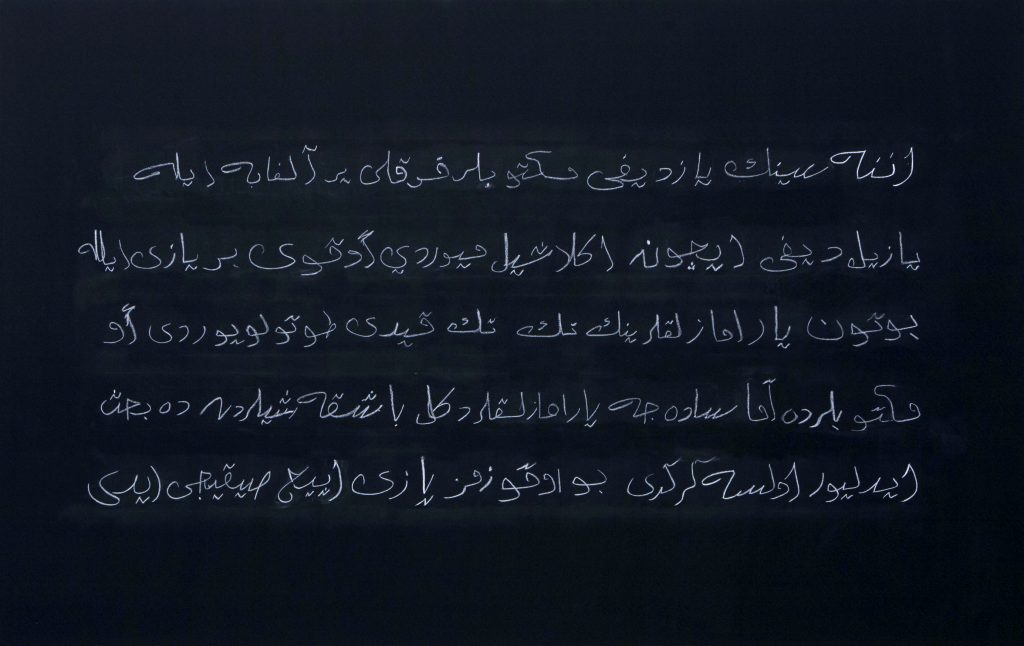 Dilek Winchester's work On Reading and Writing takes its point of departure from the first three Turkish novels published during the late Ottoman Empire. Even though the books were in Ottoman Turkish, they were printed in Greek, Arabic, and Armenian alphabets, respectively. Taking this practice as her point of reference, Winchester transcribes three short paragraphs that narrate the experiences of a little child as she encounters with this grammatological difference for the first time.
These short paragraphs are in Turkish but they are transliterated in, again, Greek, Arabic, and Armenian alphabets and inscribed on three small, portable blackboards with white chalk. This installation immediately invokes the iconic photograph that depicts Kemal Atatürk as he was introducing the new Latin alphabet on a portable blackboard to a newly established Republic of Turkey (c. 1928). From the perspective of the official discourse, this iconic image has served to mark the Republican break from the Ottoman past.
Yahya M. Madra
[Excerpted from "Being in Neighbourhood," Contemporary Practices Vol. 4 (2009) pp.190-195.]
The installation was part of the exhibition Being in Neighbourhood. The first version of the installation On Reading and Writing (2007) is in the Collection of Ars Aevi in Sarajevo.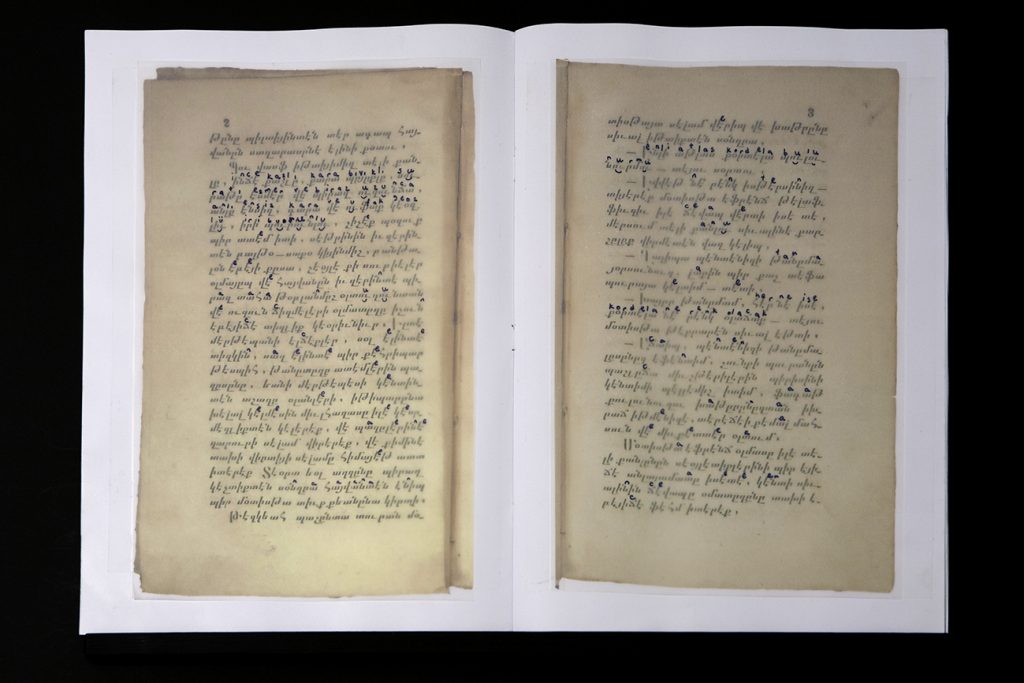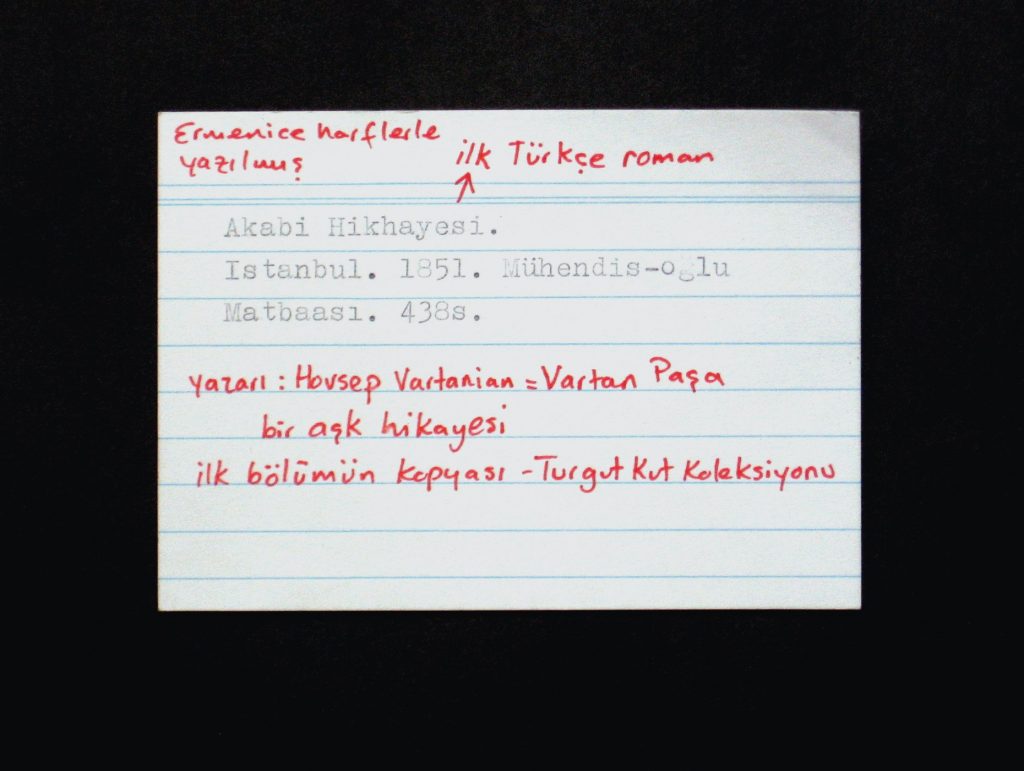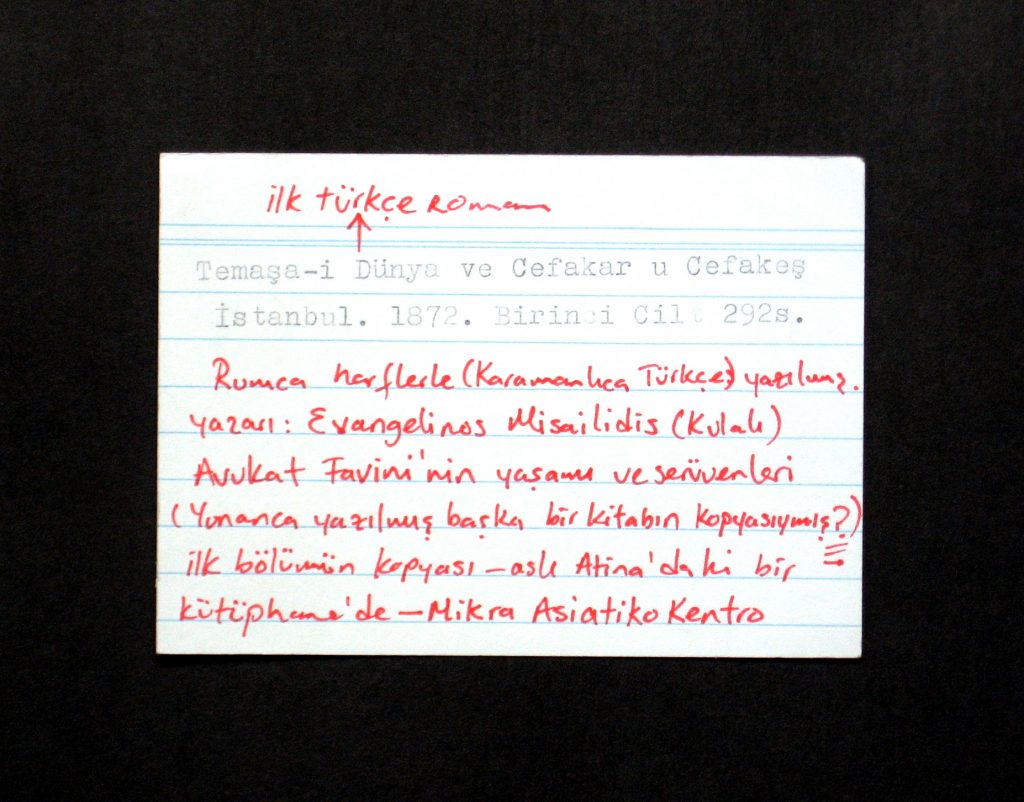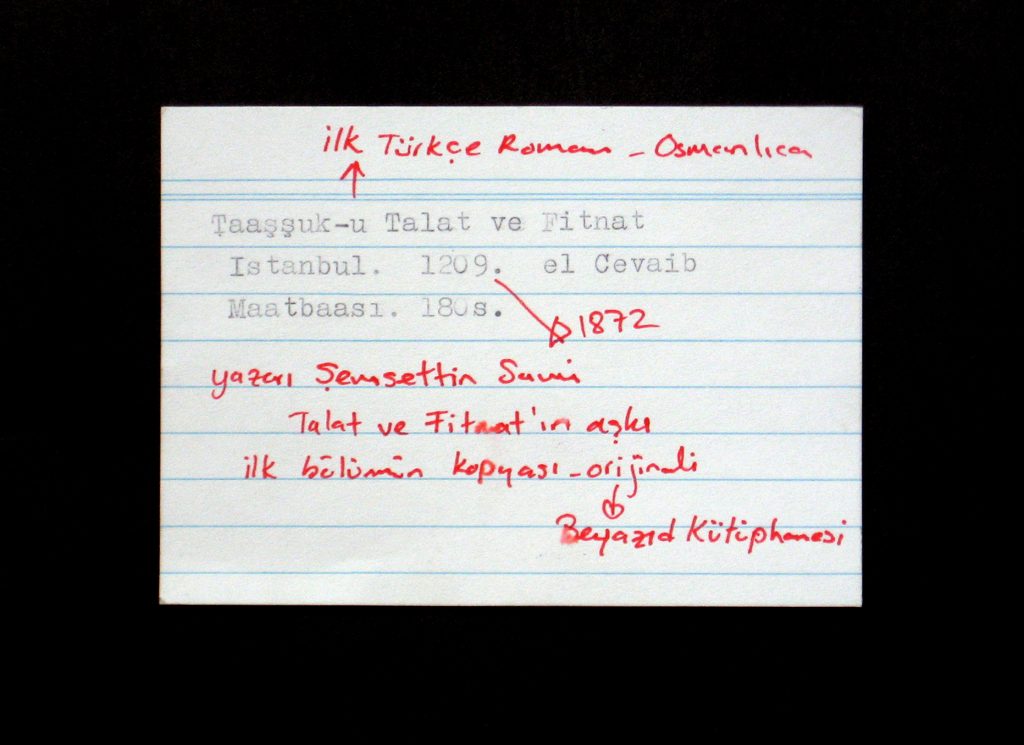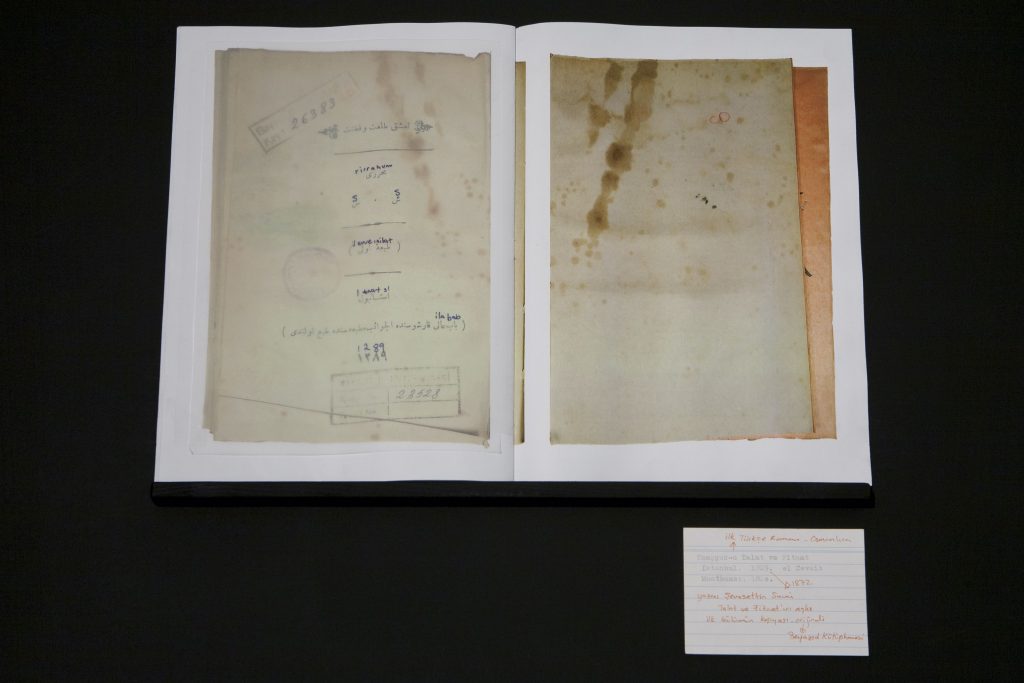 Photos: Mustafa Hazneci, Marili Zarkou