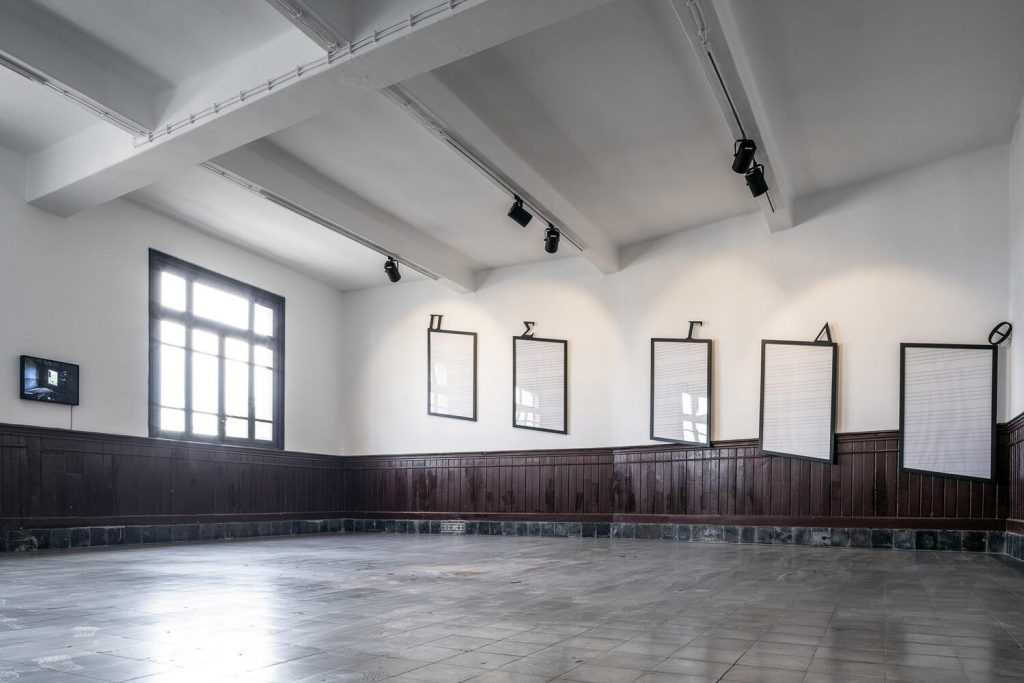 Linden Tree (In Memory of the Savages Upstairs*)
The work called "Linden Tree" is based on specific fragments from the memoirs of the people who lived and worked in the Prinkipo Greek Orphanage and the sound recordings of the building today. Marika Haçu, who worked as an instructor in the orphanage for many years, talks about the songs that children used to sing under the linden tree in the garden. One of these songs is Η Φλαμουριά which is based on the poem with the same title by Wilhelm Müller from his Winter Journey (Winterreise ). All the poems in the Winter Journey were composed by Schubert and contain typical emotional themes of the romantic era such as yearning and sadness. The Linden Tree is about the intense longing for the past and especially attracts attention with its nostalgia theme.
The origin of the word nostalgia comes from nostos (home-coming) and algia (longing). However, the word did not originate in Ancient Greece but was invented in the 17th century as a medical term in Switzerland. It was used for naming the ailment of the soldiers and students who fell sick missing their hometown (homesick). In this period, it was thought that nostalgia was triggered by the smells, sounds and songs that reminded them of their hometown. In the book The Future of Nostalgia, Svetlana Boym writes that in the 17th century people who were displaced from their homes and diagnosed with nostalgia were disconnected from the "present" and produced "erroneous representations" of the past. And she warns us; "Unreflected nostalgia breeds monsters."
*Akillas Millas, tells the memoirs of the doctor Kriton Dinçmen from Heybeliada, who was responsible for the sanitary care of the children in the Orphanage in his book named "Büyükada: Prinkipo Ada-i Kebir". When Dinçmen asks the number of children in the school, a number has been told to him "excluding the others". Upon asking who the others were, he learned that four children, called the "savages", who fled to the unused top floors and they were nowhere to be found in the huge building.